WAIT! DON'T LEAVE WITHOUT MY FREE 7-DAY DATING COURSE
So many men are confused these days because they're getting BAD information and advice on dating - take my FREE 7-day dating course and increase your odds of finding Ms. Right!
How you should approach
The "Challenge" concept - never be a wimp again!
Strategies for the all important "first date"
Why does a woman choose to stay with one man versus another? Knowing the answer to this could be the difference between another lonely weekend or a weekend where you're having a lot of fun with Ms. Right - get my FREE coaching NOW!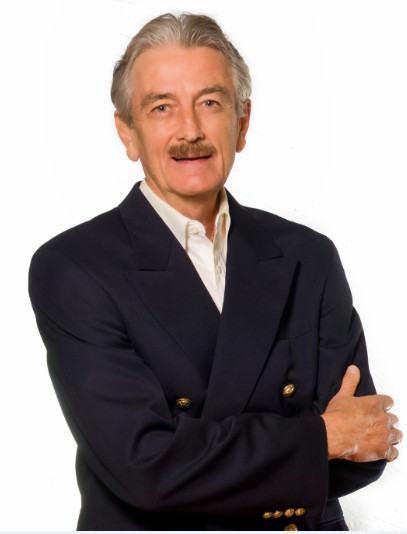 Doc Love
Dating Expert